Discover Triplus > Corporate Profile
CORPORATE PROFILE
---
Triplus started out in 1994 with less than 20 injection machines and since then it has grown to its present size of having more than 350 injection machines ranging from 18 - 1,050 tonnage, including precision tooling and die division and finishing department across 4 plants in Southeast Asia and Eastern Europe, having been attributed to dedication and innovation being the keys to success. We have a team of specialists within the industry which heads the different departments for Engineering, Tooling, Manufacture and Finishing/Assembly.
FOUNDER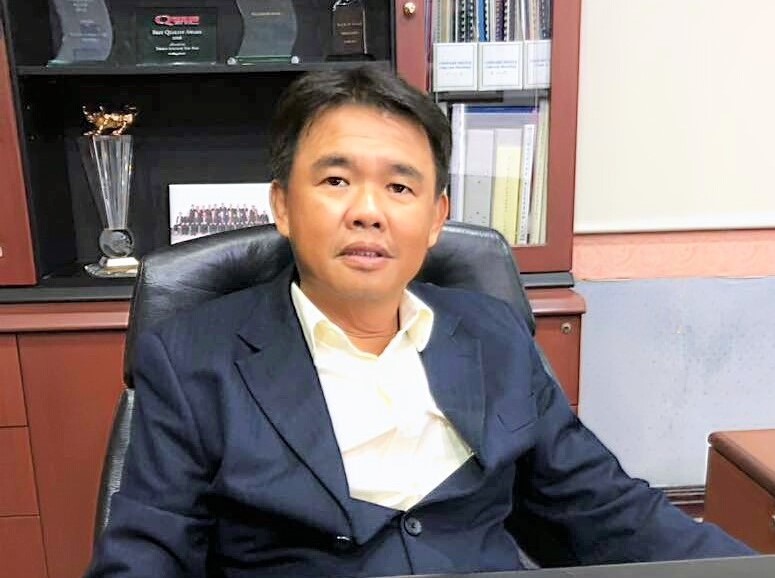 ---
Mr Yeon Kok Kuang
TRIPLUS founder - Mr. Yeon has over 30 years of working experience in the Plastic Industry. He possesses strong technical skill in injection moulding and mould fabrication. He ventures into his own business from 1994.

1994
Triplus Industry Sdn Bhd, Malaysia

1995
Triplus Precision Tools & Dies Sdn Bhd, Malaysia
---

2001
Triplus Slovakia S.R.O., Eastern Europe

2009
PT. Triplus Hitech, Batam - Indonesia.
---
He is an active committee board member of :
Malaysian Special Tooling And Machining Association (MSTMA)
Position: President (2022 - 2024)

COMPANY MISSION
To deliver High Quality Products and provide Total Satisfaction to our Customers
MANAGEMENT POLICY
High performance company should always fulfill 2 requirements:
HIGH PERFORMANCE - Efficient yet Flexible Management
TECHNOLOGY DEVELOPMENT - New technology and knowledgeable workers to adapt to a fast changing market
BUSINESS ATTITUDE
CUSTOMER IS FIRST AND OUR PRIORITY
---
To fulfill and exceed Customer Happiness and Satisfaction
To place the Customer First in whatever actions that we undertake
FULL AND HIGH OF COMMITMENT
---
Concept of everyone is a Manager and accountable for his or her actions
Have passion and willingness for his or her job
HIGH PROFESSIONALISM
---
To instill the self-motivation and independence at work
To create Leaders who can inspire their staff while improving themselves
RECOGNITIONS / AWARDS / ACHIEVEMENT
Recognition from customer