Capabilities > Design Tools & Fabrication
DESIGN TOOLS & FABRICATION
---
We believe in working in partnership with you, working together to find the best injection moulding solution. We work with our independent in-house product designers to design your product for manufacture. Sharing expertise with our customers, together we optimise the choice of plastic material, physical shape, ease of production, cost and performance. This would include 3D CAD modeling and analysis, product visualisation through to prototyping. Working with Triplus Precision Tools & Dies saves time and money and results in suitable plastic moulding designs from the outset. 
DESIGN TOOLS
3D DRAWINGS . DFM . MOLD FLOW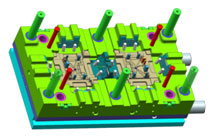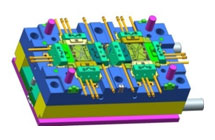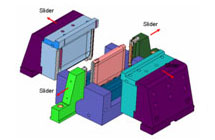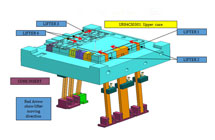 We hold a wide range of product tooling which allows us to produce these products in a time and cost effective way. When required, we have the skills set and facilities to produce custom tooling to meet our client's requirements. We are able to offer you whatever grade of tooling you would like for your product, with the services to match. We are in full control of the tooling process to ensure that you receive the very best quality for the budget that you are working to. We have a highly trained and experienced team who manages the whole tooling project from start to finish, communicating with you every step of the way.
CNC Turning
CNC Wire Cutting
CNC Auto Lathe
Auto Lathe
Jig Grinding
Profile Grinding